Play is the primary way in which young children connect and engage with the world around them. Through play, children may imagine and explore a world they can control, thus overcoming their fears. When playing together, children are not just having fun, but are building skills of communication and collaboration that will benefit them in the long-run. As we move into adulthood, our definitions of play change, but many motivations remain the same, which help us form a framework of play across ages. 
Beginning in the first year of life, play becomes an infant's primary mode for engaging with others and with the world, setting the bar for interactions with the world to be as pleasurable as play throughout the life-span. Attuned play encourages a child to grow up to be a playful adult who experiences life as a playground. This is not only an expression of healthy development, it is also an inherent characteristic of homosapiens. Unfortunately, not every child is so lucky. According to the original research on attachment styles conducted by psychologist Mary Ainsworth, up to 50 percent of individuals do not have secure attachment experiences. Without attachment security, these children are much more likely to grow up seeing the world as a proving ground, a battleground, or a prison. These worldviews can become self-fulfilling prophecies, establishing feedback loops that engender the world the child expects.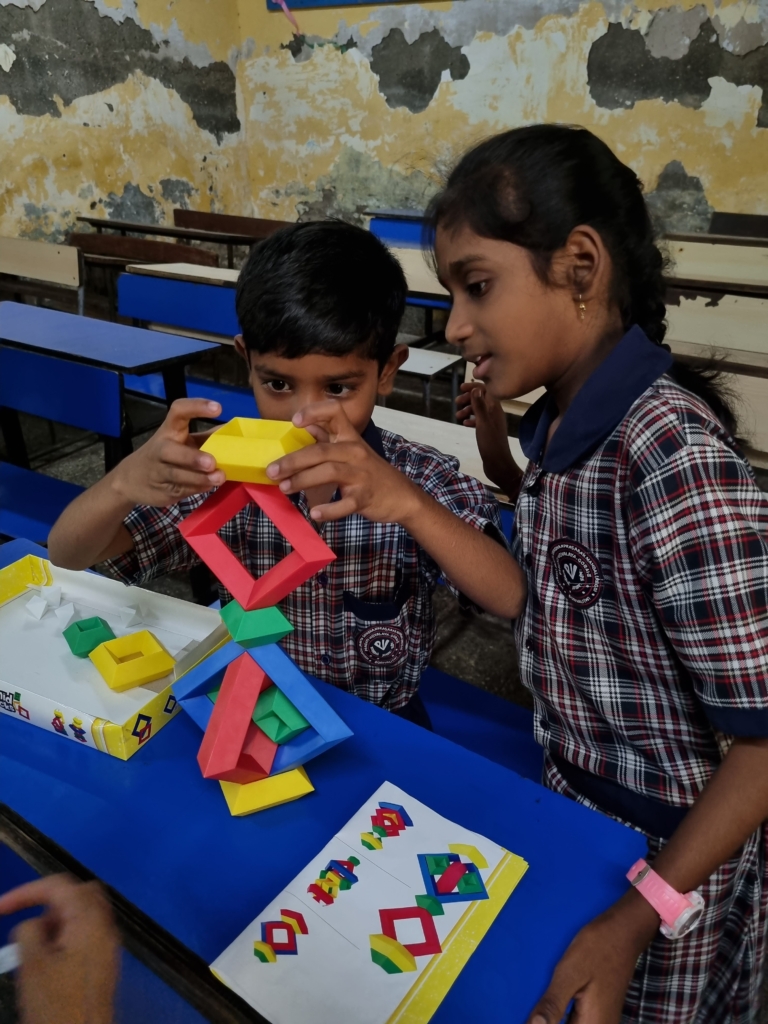 In the past few decades, research has repeatedly shown that play experiences are not merely fun, nor just a way to pass the time along the way to adulthood. Instead, play has a central role in learning and in preparing you for challenges later on in childhood and through adulthood. The Russian developmental psychologist Lev Vygotsky says that play is essential to the growth of what is referred to as "symbolic representation". The ability of humans to use different types of symbolic representation for culturally significant purposes is the foundation of human thought, culture, and communication. 
Psychologist Sigmund Freud has also correlated early-childhood experiences with mental health in adulthood; but only in the last half century has play been included as one these formative childhood experiences and a factor in healthy development. 
Today's world is uncertain and constantly changing. Children need skills and mindsets allowing them to step into this uncertainty, create opportunities for themselves and their communities, and learn throughout life. Using the simple, yet compelling words by researchers Golinkoff & Hirsh-Pasek (2016), realising children's potential in the face of this uncertainty means supporting them to be "happy, healthy, thinking, caring, and social children who will become collaborative, creative, competent, and responsible citizens tomorrow". 
In playful experiences, children tap into a breadth of skills at any one time. A game of hide-and-seek helps them to manage feelings about the unknown, while also helping them to think about what other people know and see. Beyond enjoyment, playful experiences have the potential to give children the skills they will need in the future that go beyond facts. Playful experiences appear to be a powerful mechanism that help children not only to be happy and healthy in their lives today, but also develop the skills to be the creative, engaged, lifelong learners of tomorrow.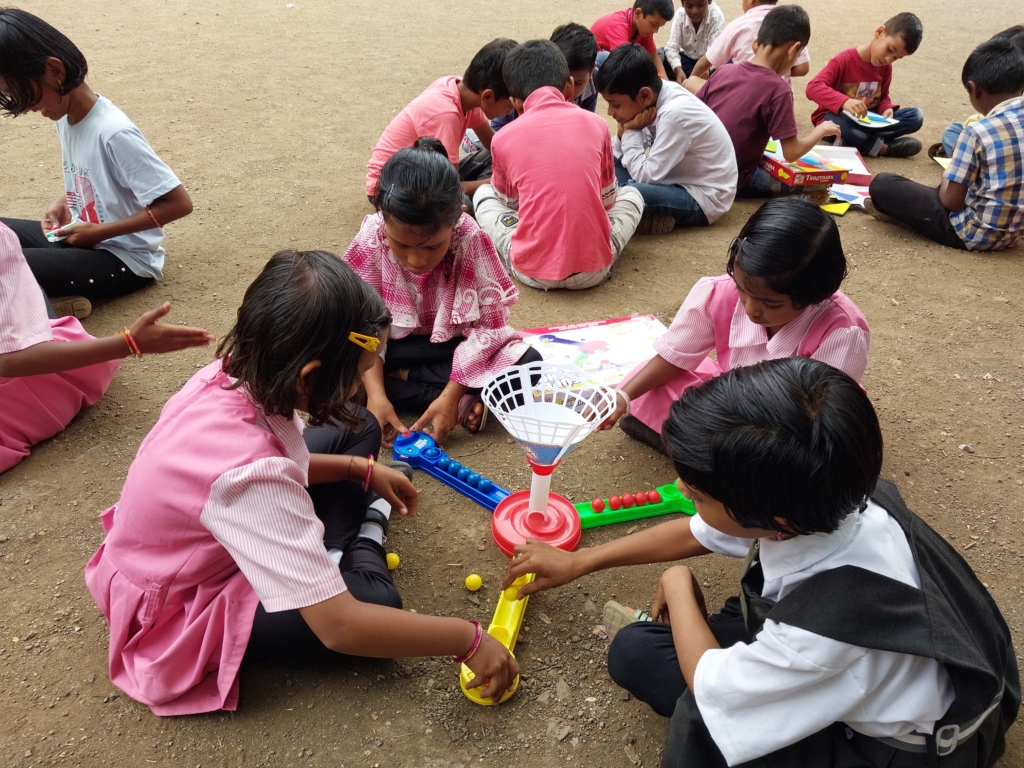 The benefits of playfulness in adults overlaps in many ways with those for children, including enhanced creativity, humour, motivation, and positive effect. In addition, playfulness predicts numerous health benefits in both children and adults. Research shows that playful adults live an average of 10 years longer than their less playful peers. Perhaps most significant of the benefits conferred by a playful approach to life is its relationship to stress reduction and coping strategies in adults.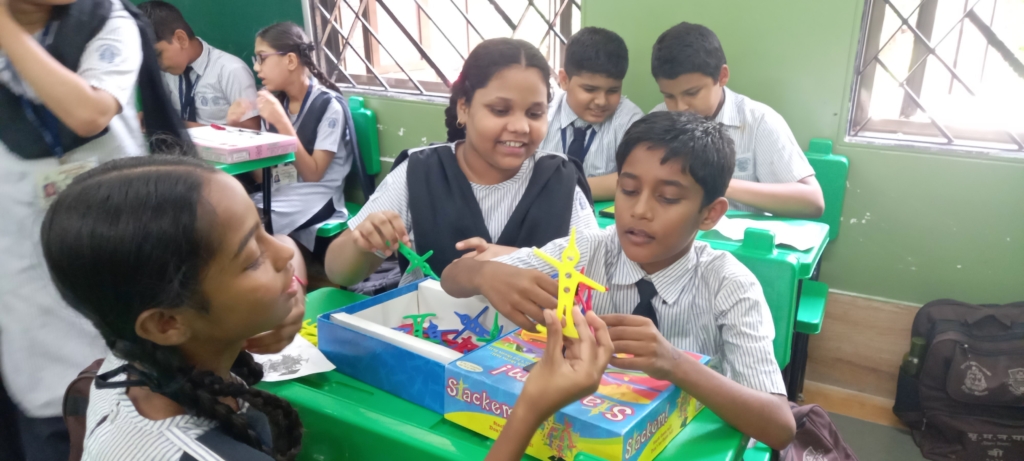 The real world, in any case, is often a politically violent and an economically insecure place—anything but a playground. Is it possible that the condition of our world both reflects and reinforces a prevailing degree of attachment insecurity. If so, the greatest hope for interrupting this dangerous feedback loop is to support and restore a basic sense of security generated, reflected, and reinforced by attuned play. Not only does play provide critical resources for dealing with stress and engendering well-being as adults, but repeated play can also rewire the brain, establishing and reinforcing the neural pathways that lead to the development of playfulness.
Source: Origins of Play and Playfulness, Gwen Gordon; Lego Foundation, learning through play, nov 2017; Guided Play:Where Curricular Goals Meet a Playful Pedagogy, Deena Skolnick Weisberg, Kathy Hirsh-Pasek, and RobertaMichnick Golinkoff, 2013; Learning through play, Lego Foundation, February 2019; The future of play, Lego Learning Institute